Yandy Núñez first Cuban to reach Everest
HAVANA, May 20th The mountaineer Yandy Núñez this Wednesday became the first Cuban to reach Mount Everest. Shortly before beginning the ascent, he had written on his social media: "All good, I feel strong and with good energy."
According to The Himalayan, Núñez achieved this dream of so many climbers in the world as part of a group of more than 100 who reached the top of Everest on Wednesday morning.
On his Facebook profile, the Cuban living in Iceland showed his joy at fulfilling a dream interrupted by COVID-19, a disease he contracted in 2021 when he was planning the ascent.
Núñez wrote that he dedicated his feat to his grandmother, Cuba, and all Cubans. "I left Cuba and conquered the world. Viva Cuba Libre," he wrote.
The newspaper also includes the criteria of Lakpa Sherpa, general director of Ascent Himalayas, who confirms that Yandy has made history as the first Cuban to conquer the summit, accompanied by the exceptional IFMGA guide Pasang Tenzing Sherpa.
From the Ascent Himalayas Facebook profile, they specified that the event occurred at approximately 10:45 in the morning.
"This summit marks Pasang Tenzing's 16th ascent of Everest," added Sherpa.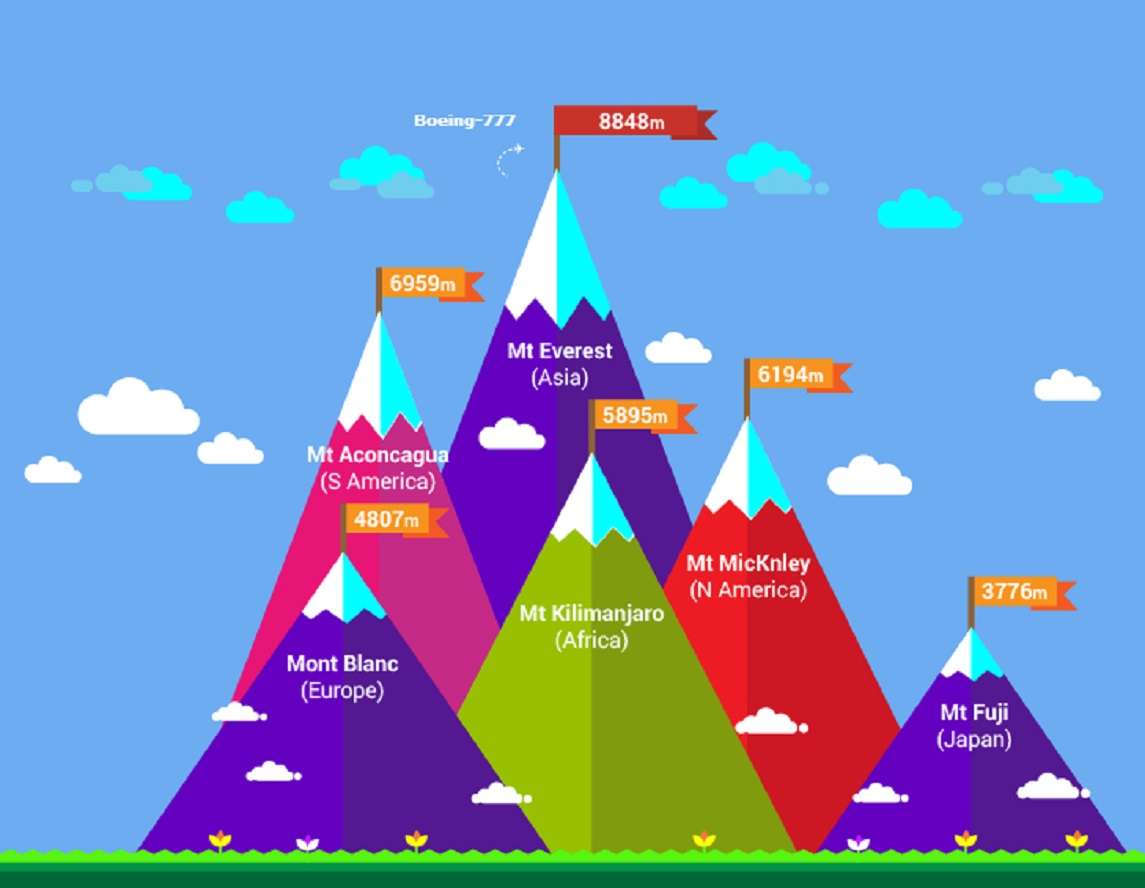 John Warwick Dover from Australia along with guide Danurbu Sherpa and Jason Ralph Ramsdel from the United States with their climbing guide Sangey Sherpa also stood on top of the mountain, said Ascent Himalayas director.
Yandy Núñez, from Havana, emigrated from Cuba in 2015 to settle in Iceland.
On April 20, Núñez reached the top of Lobuche, becoming the first on the island to climb it, according to his own statements.
In 2019, he climbed Mont Blanc in France and that same year he became the first Cuban to climb Elbrus in Russia. Towards the end of 2019, he reached the top of Aconcagua in Argentina.
The Everestian project recalls that Mount Everest (or Chomolungma as it is called in Nepal) is 8,848.43 meters high and is the dream of every climber. It is also the most dangerous challenge and the deadliest mountain on earth. It is located on the border between China and Nepal.
https://havana-live.com/wp-content/uploads/2023/05/escalador-cubano-yandy-nunez-everest-1-750x536-1.jpg
607
850
Havana Live
https://havana-live.com/wp-content/uploads/2018/09/logo_havana.png
Havana Live
2023-05-20 13:30:44
2023-05-20 13:30:44
Yandy Núñez first Cuban to reach Everest